Latest Updates
What's going on in the MetroTaifun World? Take a look at our latest updates on innovations and projects.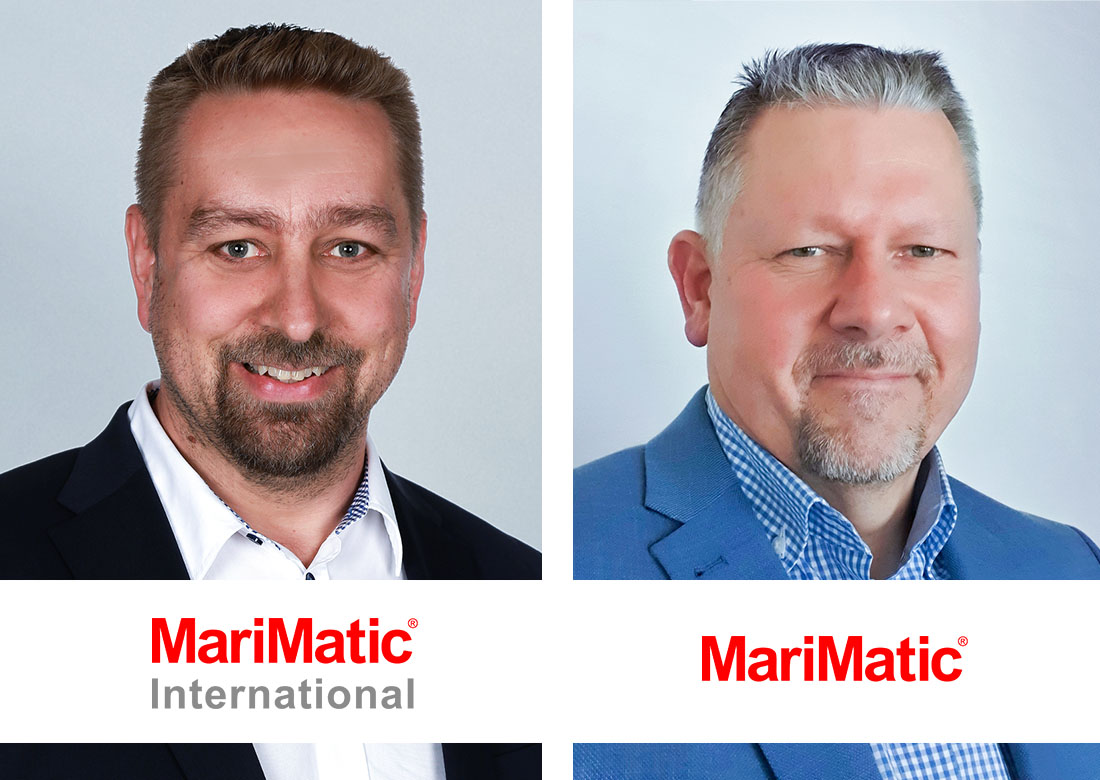 Sami Kääpä has been appointed as CEO of MariMatic International Oy. Mika Koivisto has been appointed as CEO of MariMatic Oy.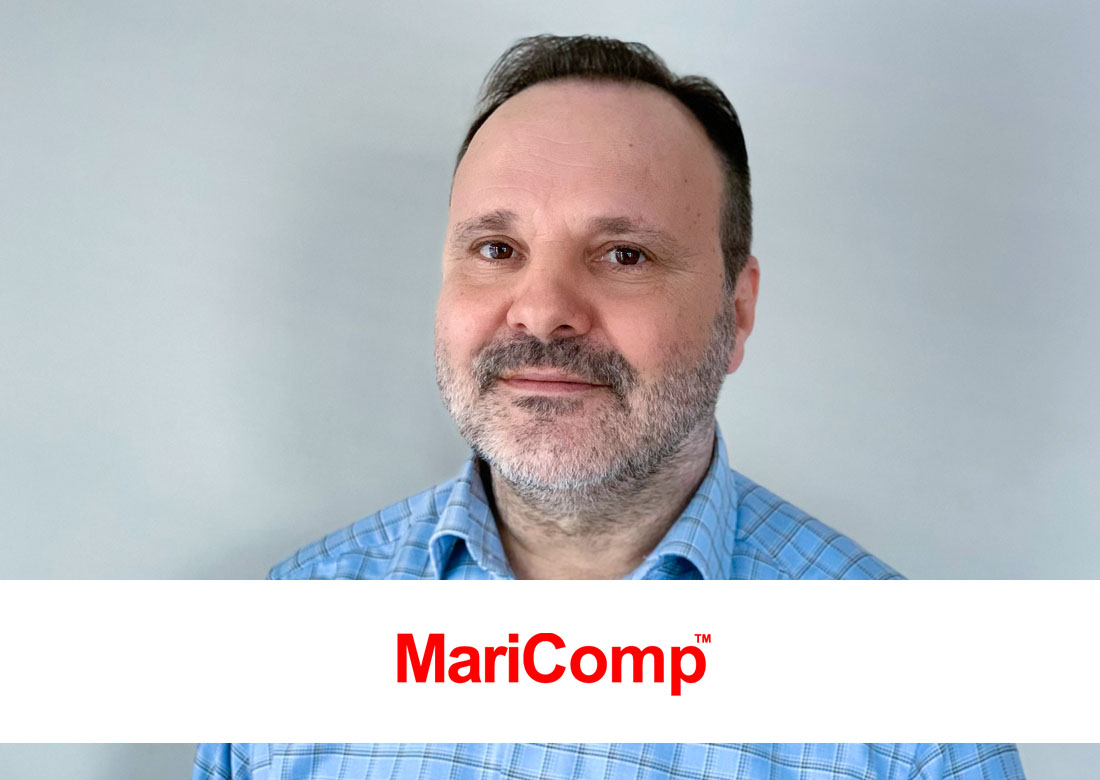 Ilir Bogiqi was appointed as CEO of MariComp Oy as of April 1st, 2022. Ilir has an outstanding experience at MariComp's service, starting from 2006 as a Production Manager. Göran Sundholm continues as working Chairman of the Board.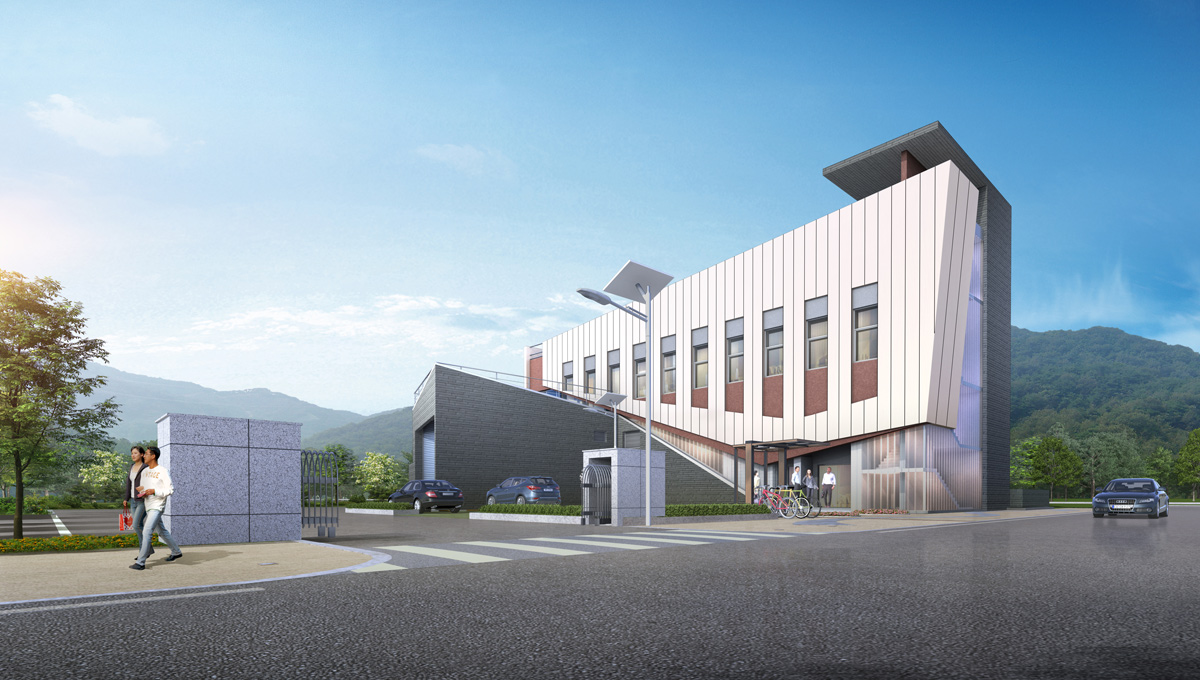 South Korea, one of the top ten countries at GDP and most probably so far the biggest market for pneumatic waste collection systems, will get its first MetroTaifun® system. MariMatic Group, together with Gumgwang Engineering & Construction, will deliver the waste collection system for Sejong Happy City, area 5-1.
Sejong Happy City, a self-governing administrative city, is a designated national Smart City project. It's focusing on innovative industrial ecosystems in a beautiful natural environment.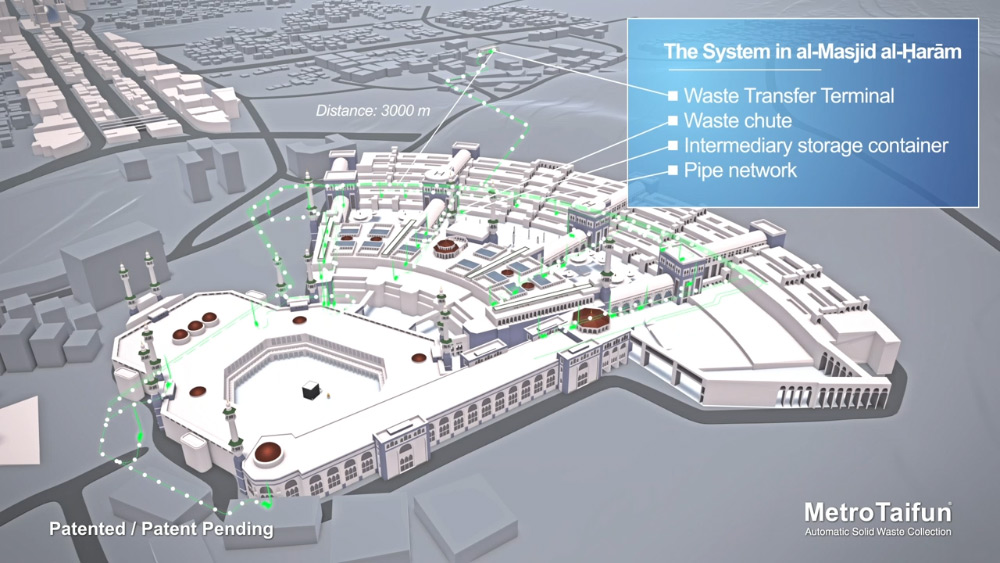 The MetroTaifun systems in in the mosque al-Masjid al-Ḥarām and the neighbouring Masar Makkah are the 1st and the 2nd largest automatic waste collection systems in the world, both delivered by MariMatic.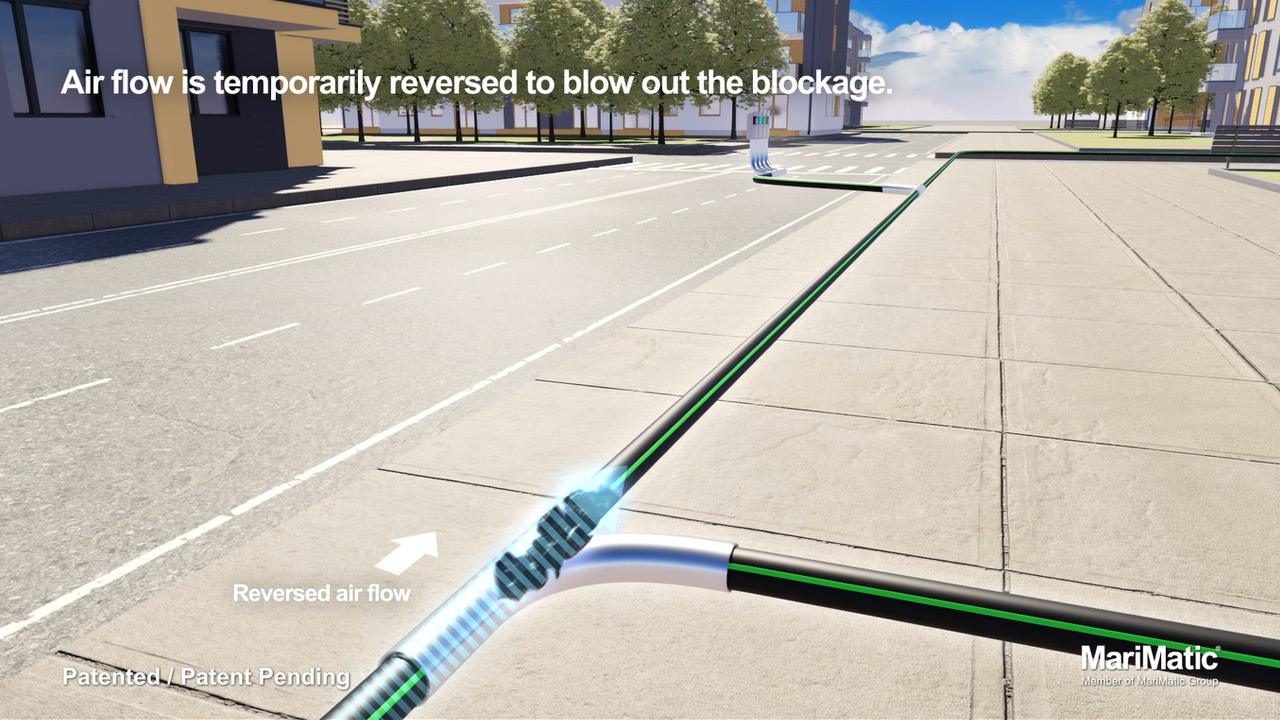 Residential waste is collected by a MetroTaifun automatic waste collection system. The system is resilient to blockages, but if one were to happen it is easily cleared by reversing airflow temporarily to blow out the blockage.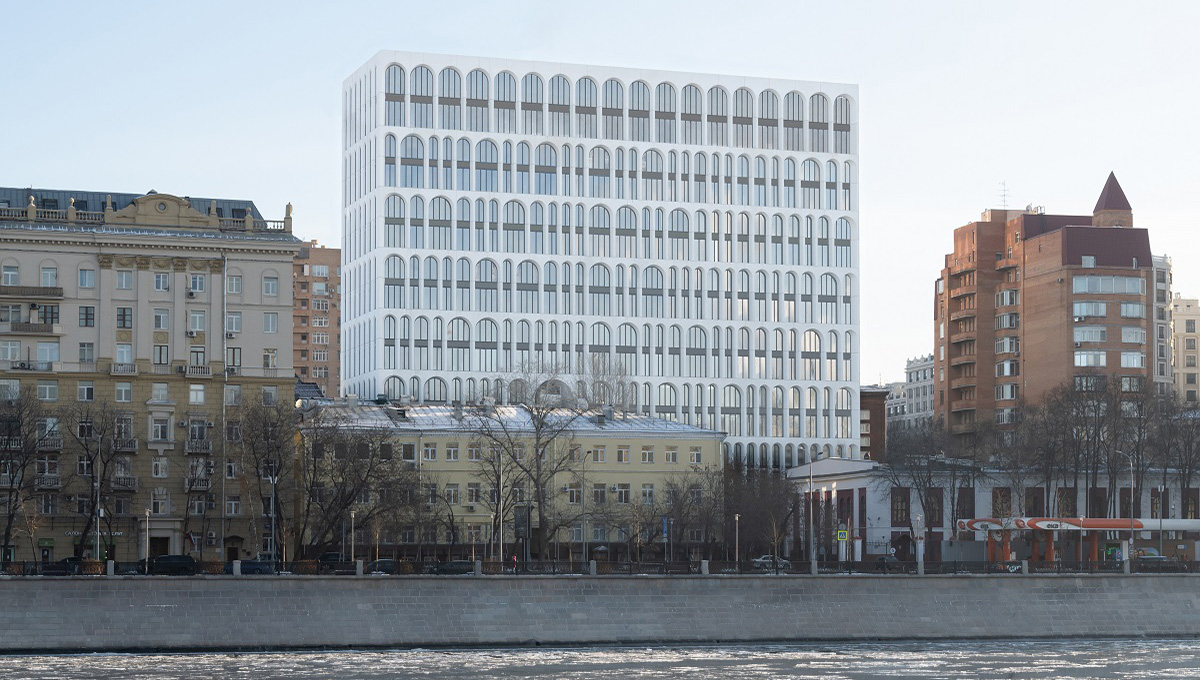 Brodskiy Club House is a new residential complex in the district Hamovniki: a peaceful, green surroundings by the Moskva River in the centre of Moscow. This building with state-of -the-art architecture consists of 65 apartments, and e.g. has its own landscape park.
The MetroTaifun system consist of 3 vertical waste chutes collecting mixed waste. Conveniently, residents have wall hatches for waste bags waste at their own floor level.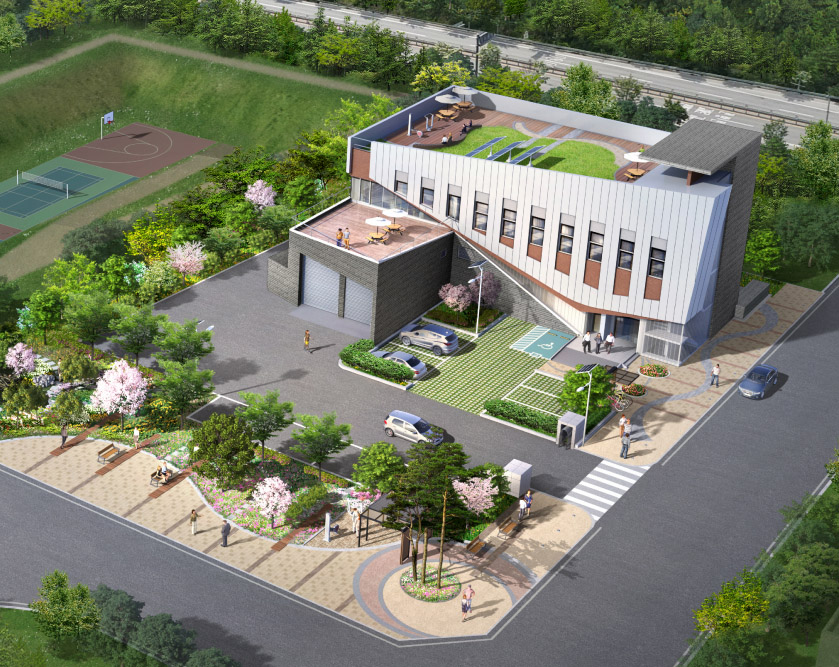 MariMatic together with its local partner has, through a public tender process, been chosen by the Korea Land & Housing Corporation Ltd, as the supplier of an Automatic Waste Collection System (AWCS) for the new residential area in Sejong Happy City 5-1. The waste transfer terminal will be fully equipped with the world's most modern Automatic Waste Collection System technology from MariMatic. The waste transfer terminal will be handling two (2) waste fractions (viz mixed and biowaste), and connected with approximately 40 km of public and private MetroTaifun® pipeline in the area, and will initially serve a population of approximately 25,000 residents.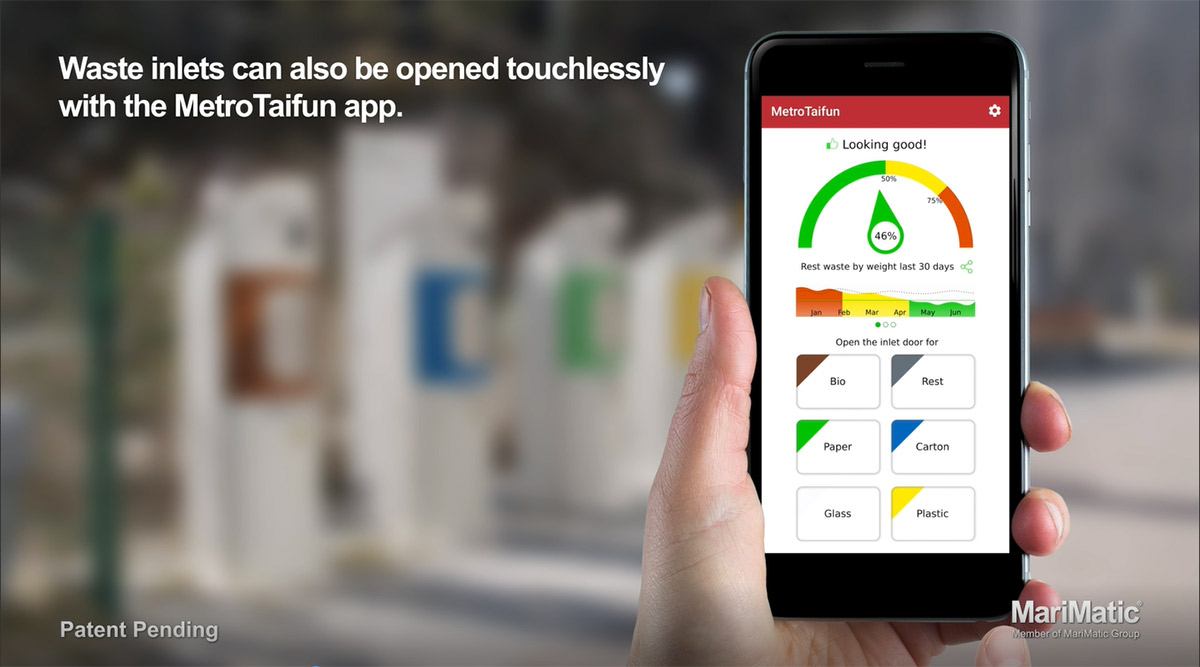 Traditionally waste inlets are opened with an RFID key but they can also be opened touchlessly with the MetroTaifun app. The app opens and closes the waste inlet doors automatically. The inlet doors can be opened remotely in advance as well. You can easily track your recycling statistics with the app. That way the app encourages residents to sort waste more so there's less mixed waste. The recycled waste is then turned into valuable raw materials.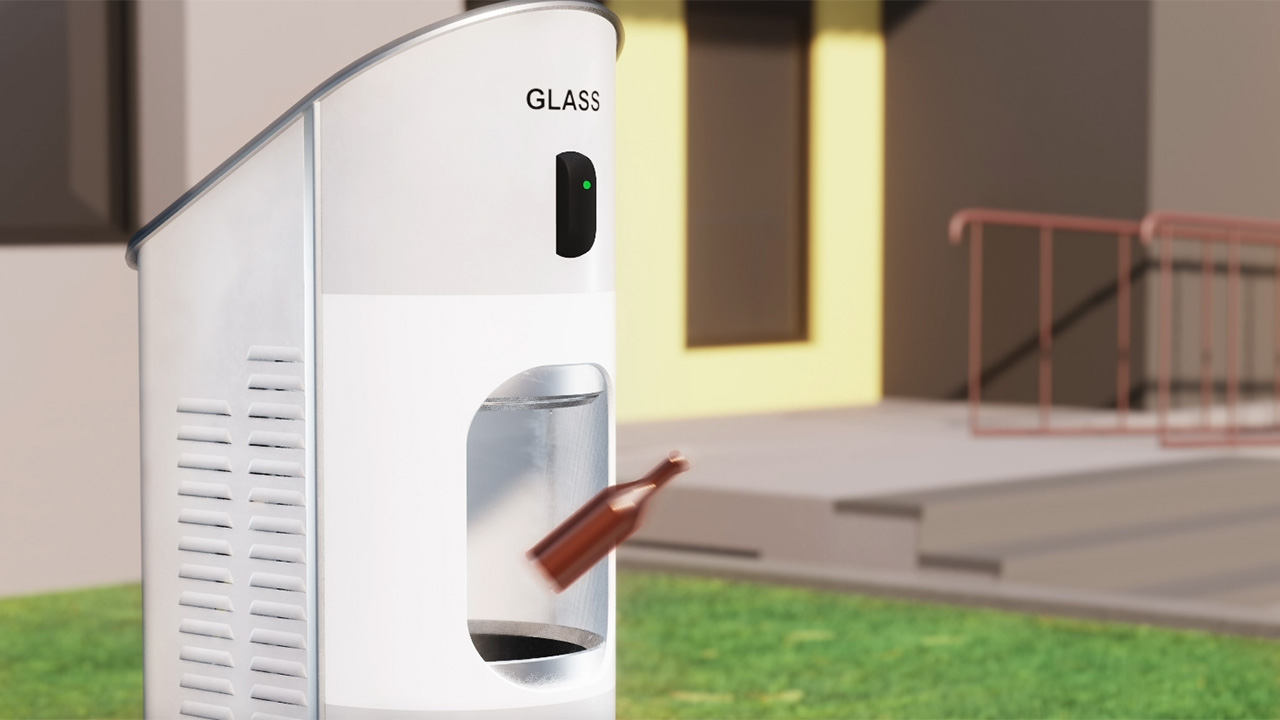 Heavy recyclables, such as glass or metal, can also be collected with an automatic waste collection system.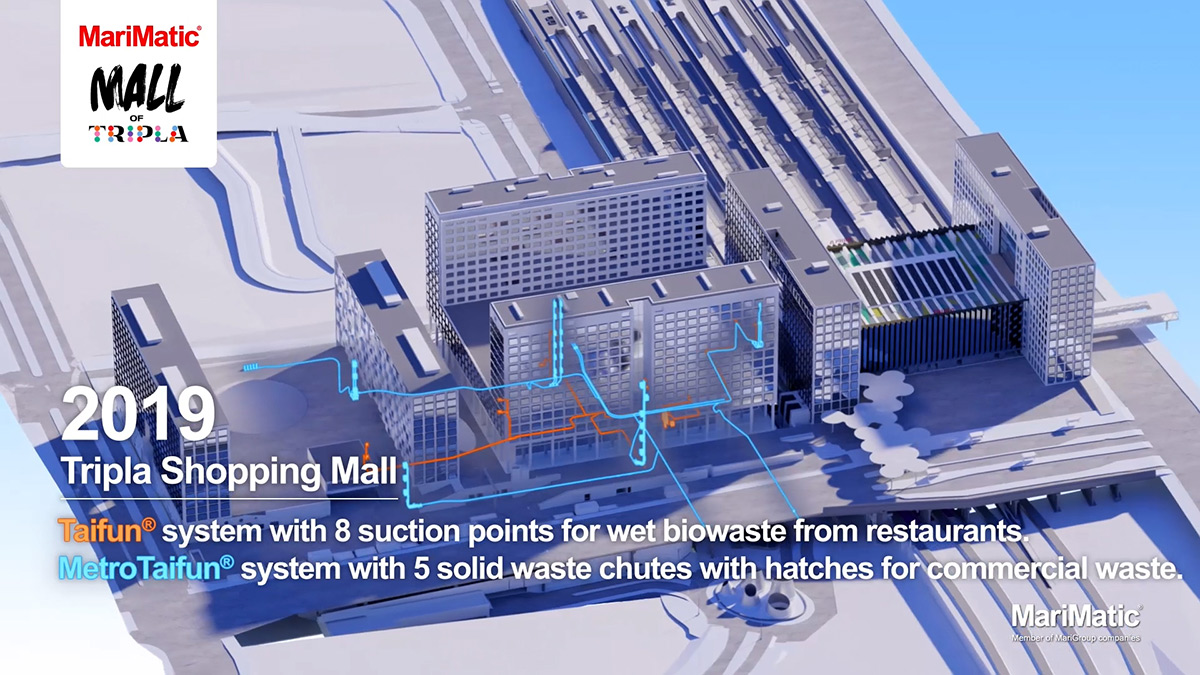 MariMatic® implemented both MetroTaifun® for solid waste and Taifun® for food waste in the area.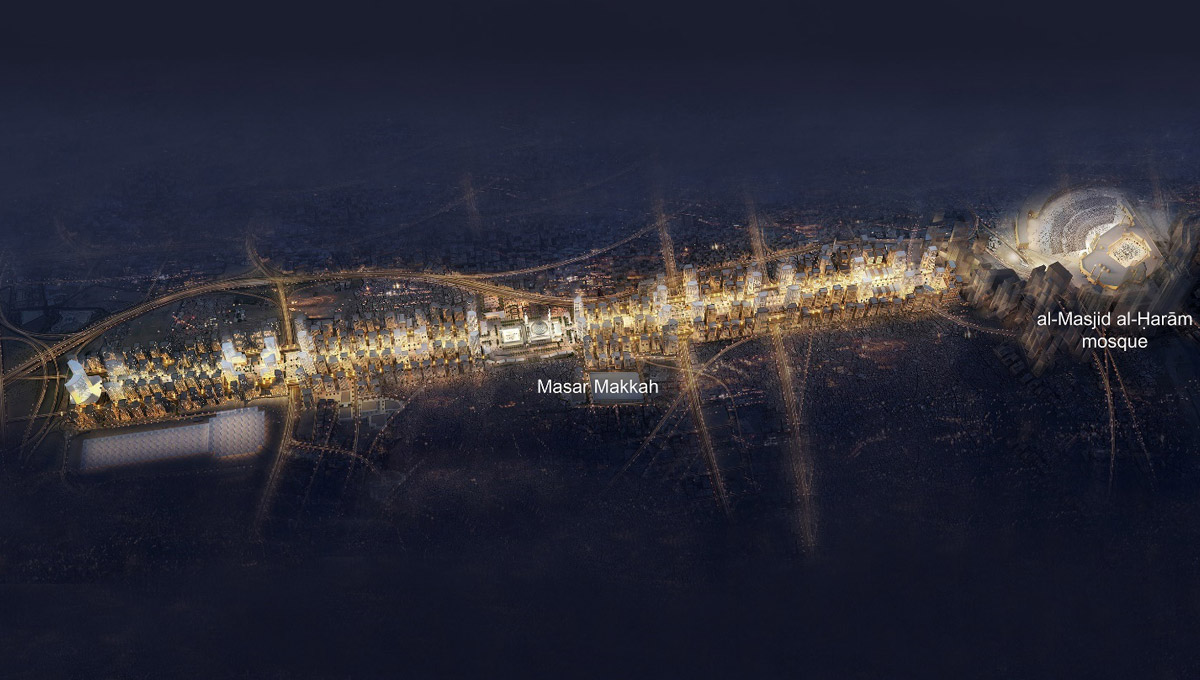 MariMatic has secured new orders for MetroTaifun® systems in the city of Makkah.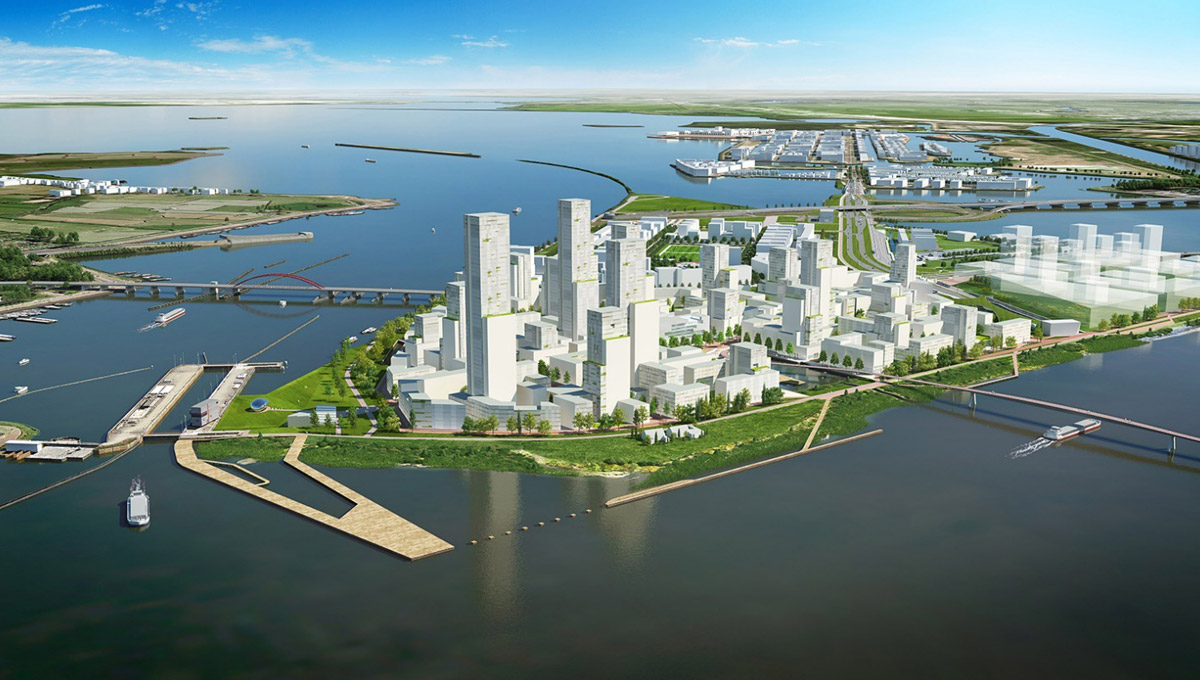 MariMatic has, through a public tender process, been chosen by the city of Amsterdam as the supplier of an Automatic Waste Collection System (AWCS) for the new residential area in Sluisbuurt.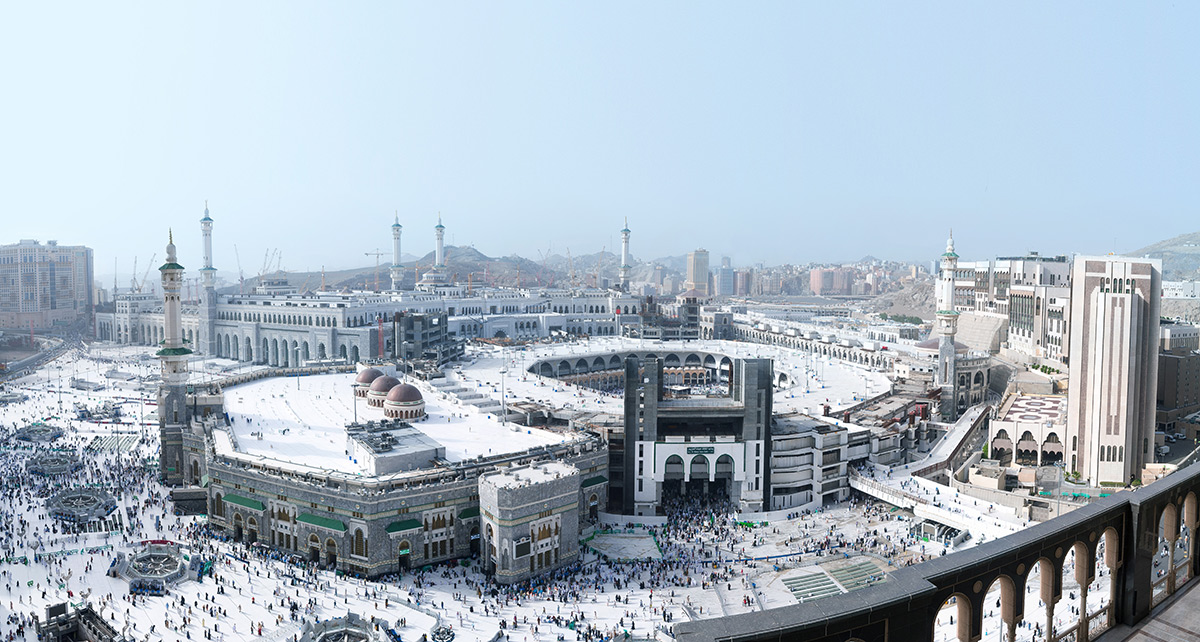 MariMatic has signed a new agreement with Saudi Bin Ladin Group (SBG) to expand the MetroTaifun waste collection system in the mosque.