South Korea, one of the top ten countries at GDP and most probably so far the biggest market for pneumatic waste collection systems, will get its first MetroTaifun® system. MariMatic Group, together with Gumgwang Engineering & Construction, will deliver the waste collection system for Sejong Happy City, area 5-1.
Sejong Happy City, a self-governing administrative city, is a designated national Smart City project. It's focusing on innovative industrial ecosystems in a beautiful natural environment.
"The conveying distance is exceptionally long – 2,8 km from inlet to the waste transfer terminal. Special patented ring-line technology will be used alongside special piping material which has lower friction and less pressure drop."
Kim Jae Gon from MariMatic Ltd, South Korea
Mixed waste and food waste will be collected through the system, and for food waste, weight will be measured:
"In South Korea, PAYT ("pay-as-you-throw") is widely used which is a mandatory government requirement for food waste. After disposal of the food waste bag into the waste inlet, built-in scales will measure the weight of the bag. This data will then be collected and processed further for invoicing."
Sami Kääpä, VP Sales and Systems, MariMatic Group
MariMatic Group is happy to guide Sejong Happy City towards its city philosophy: excellence in quality of life in a safe, pleasant and sustainable living environment.

MetroTaifun® capabilities:
Waste fractions: mixed waste and food waste
Waste collection inlets: ~800 pcs
Installation: started in June 2022, completing in 2023
Pipeline length: 30km

Weigh-in scales for food waste for weight-based invoicing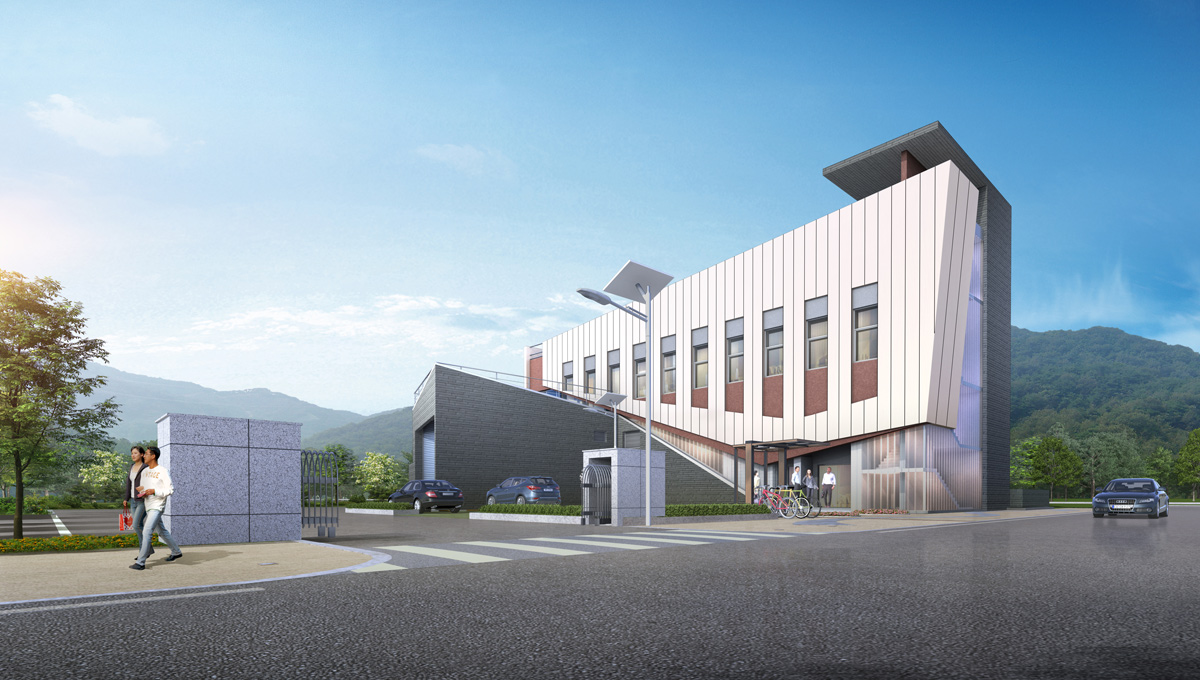 MetroTaifun® Waste Transfer Terminal in Sejong Happy City 5-1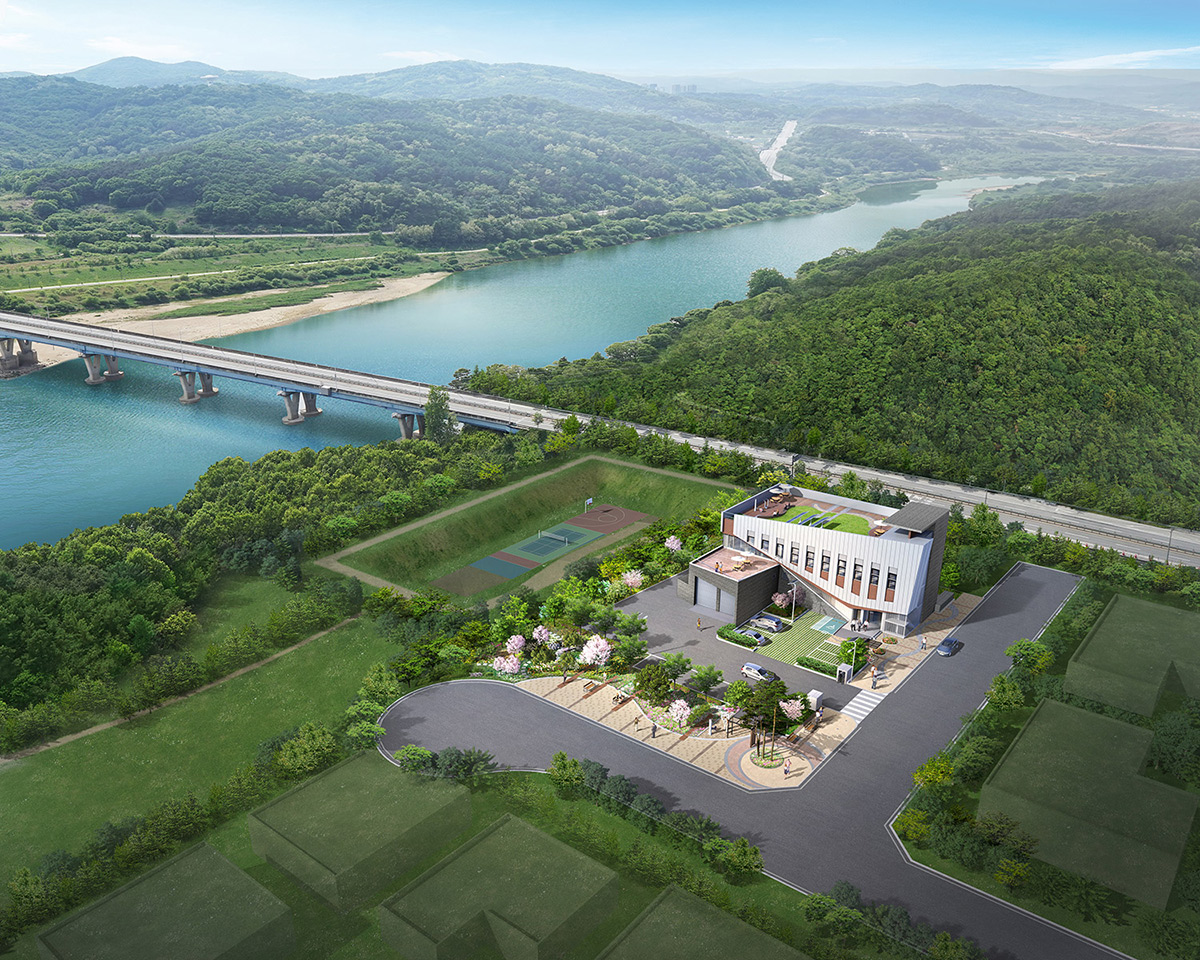 MetroTaifun® Waste Transfer Terminal in Sejong Happy City 5-1