The company, Kruunuvuorenrannan jätteen putkikeräys Oy, owned by city of Helsinki, chose MariMatic Oy as the supplier of the Automatic Waste Collection System (AWCS) to be built in the new residential area of Kruunuvuorenranta. The system construction has begun, and investments will continue in connection with regional development during 2014 – 2025.
The use of an Automatic Waste Collection System will reduce the waste truck traffic in the area by 80-90 %. The safety and comfort in the courtyards are improved when problems related to noise and odors are reduced. The AWCS also enhances recycling and reduces the need for separate waste collection rooms in the buildings.
MariMatic Oy is responsible for the automatic waste collection system design, construction, system management, and maintenance after commissioning. The system will handle the waste (4 fractions) of the 14.000 residents living in the area and 1,000 workplaces. The AWCS consists of over 400 waste inlets connected to more than 10 km of pipe network.
MetroTaifun capabilities
Residents 14,000
Jobs 1,000
Waste inlets 400
Pipeline length 10 km
Build up June/2014 – 2025
Phase 1 into use March/2017
Waste transfer terminal in Kruunuvuorenranta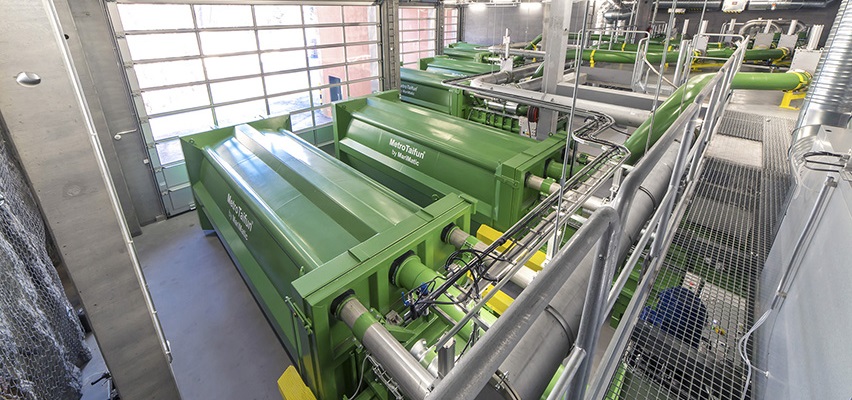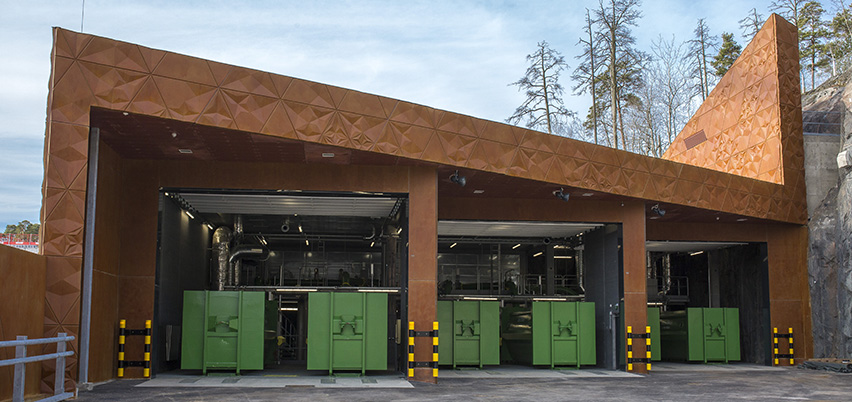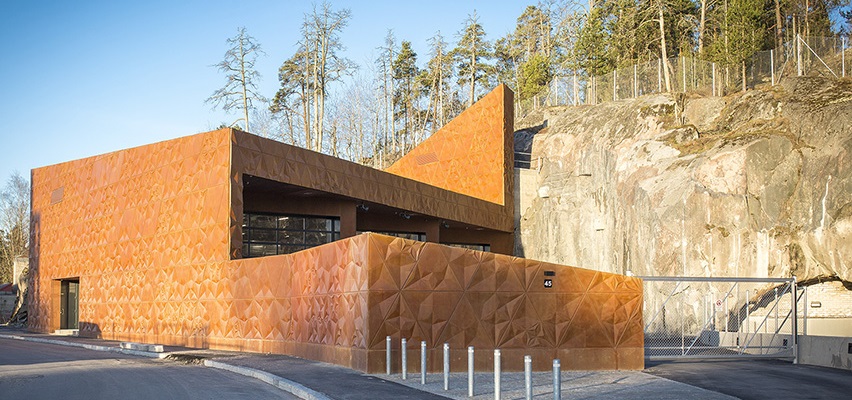 Waste collection user guide in Kruunuvuorenranta

Download Video: Closed Format: "MP4" Open Format: "Ogg"
Explore the residential neighborhood by the seaside
Kruunuvuorenranta in City of Helsinki web page
Waste Collection in Kruunuvuorenranta
For further information, please contact us.