MariMatic® Oy supplied both MetroTaifun® and Taifun® AWCS to the new Myyrmäki Care Home in the heart of Myyrmäki, built by VAV Asunnot Oy in Vantaa. The care home has 199 apartments with care for senior citizens. The facility was completed in summer 2019 and the residents are moving in.
The environmentally friendly and energy-efficient MetroTaifun® will be used for collecting solid mixed waste. The two waste chutes with wall hatches make personnell's life easier saving time and effort: no need to carry even large waste bags around the building.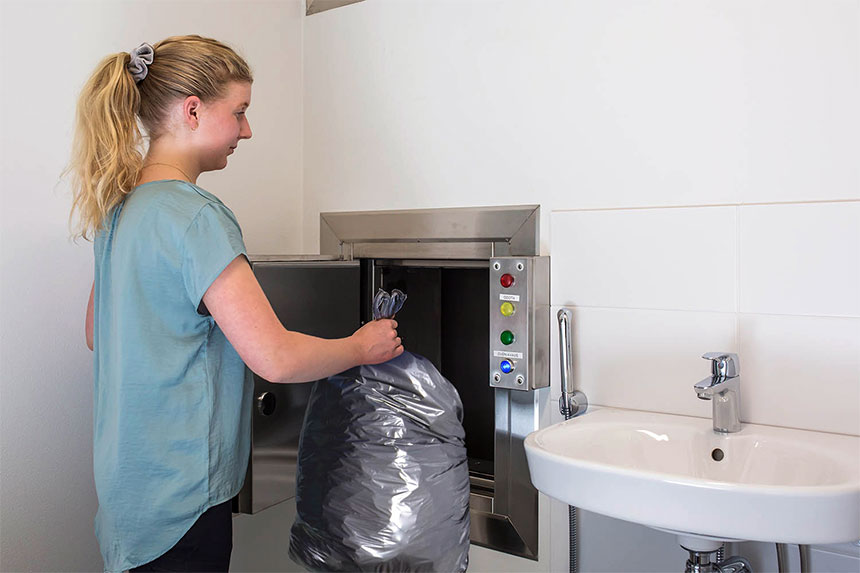 Wet food waste produced by kitchens in six different floors, is conveyed with high hygiene and no odors with Taifun®. The kitchen conveying system contains six suction points - one in each floor.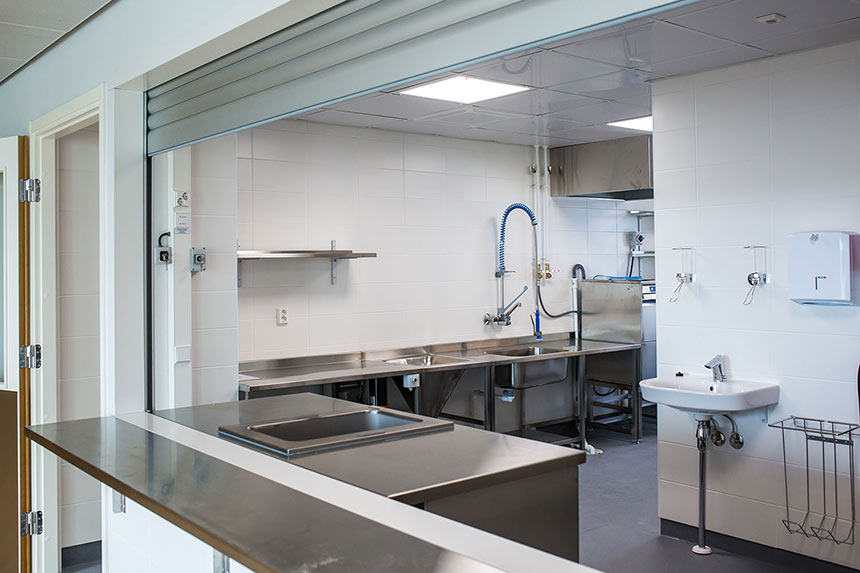 The two waste fractions are conveyed via pipeline into separate containers and tightly packed, which makes further processing easier and decreases waste truck traffic in the area. The waste transfer room with mixed waste containers and wet food waste tank is located on 1st floor of the building.

MetroTaifun and Taifun capabilities:

Apartments: 199
Waste fractions: 2 (mixed waste, wet food waste)
Solid waste chutes: 2
Wet food waste suction points: 6
Build up: 2017-2019